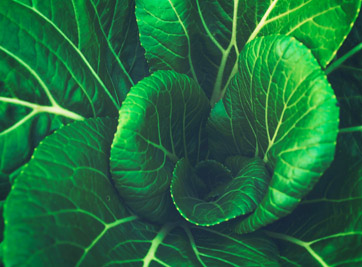 Identifiers
INS No. 140
E 140(i)
Magnesium Chlorophyll
Magnesium Phaeophytin
CI Natural Green 3
Physical Description
Chlorophylls are obtained by solvent extraction of grass, lucerne, nettle and other plant material. The principal coloring matters are the phaeophytins and magnesium chlorophylls; the extracted product, from which the solvent has been removed, contains other pigments such as carotenoids as well as oils, fats and waxes derived from the source material.
Common Uses
Typical applications for chlorophylls include confectionery, desserts, beverages, dairy products, ice cream, fruit preparation, bakery products, soups, sauces, snack food, seasonings, and convenience food.
Specifications
JECFA
Commission Regulation (EU) No 23/2012
Codex GSFA Provisions
Chlorophylls (INS No. 140) are a food additive that is included in Table 3 of the General Standard of Food Additives (GSFA), and as such may be used in specified foods under the conditions of good manufacturing practices (GMP) as outlined in the Preamble of the Codex GSFA.
Regulatory Approvals
Safety Reviews
JECFA (1970) Toxicological evaluation of some food colors, emulsifiers, stabilizers, anticaking agents and certain other substances. 30th Report of the Joint FAO/WHO Expert Committee on Food Additives. FAO Nutrition Meetings Report Series No. 46A. Available online
EFSA ANS Panel (EFSA Panel on Food Additives and Nutrient Sources Added to Food), 2015. Scientific Opinion on the re-evaluation of chlorophylls (E 140(i)) as food additives. EFSA Journal 2015;13(5):4089, 56 pp. Available online