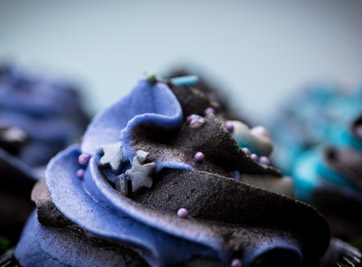 Identifiers
INS No. 151
Brilliant Black BN
Black PN
E 151
EINECS No. 219-746-5
CAS No. 2519-30-4
CI Food Black 1
CI No. 28440
Physical Description
Brilliant Black is a bis-azo dye that provides a blackish violet shade in applications.
Common Uses
Typical applications include beverages, confectionery, bakery, dairy fats and oil, meat, seafood, snacks, dry mixes and seasonings, fruit preparation, convenient food, and flavors.
Specifications
EU Commission Regulation (EU) No 231/2012
Codex Provisions
The Codex Alimentarius Commission has finalized authorization of Brilliant Black PN for use in flavored fluid milk drinks (food category number 1.1.4) with a maximum proposed level (MPL) of 150 mg/kg, as noted in the General Standard of Food Additives. Many other applications of Brilliant Black PN as a color additive in foods and beverages have been proposed and are pending authorization, following completion of the review and comments process.
Regulatory Approval
Safety Reviews
EFSA Panel on Food Additives and Nutrient Sources added to Food (ANS); Scientific Opinion on the re-evaluation of Brilliant Black BN (E 151) as a food additive on request from the European Commission. EFSA Journal 2010;8(4):1540. [30 pp.]. Available online
JECFA (WHO/FAO Joint Expert Committee on Food Additives), 1981. 25th report Toxicological evaluation of some food additives. WHO Food Additives Series, 16. Available online